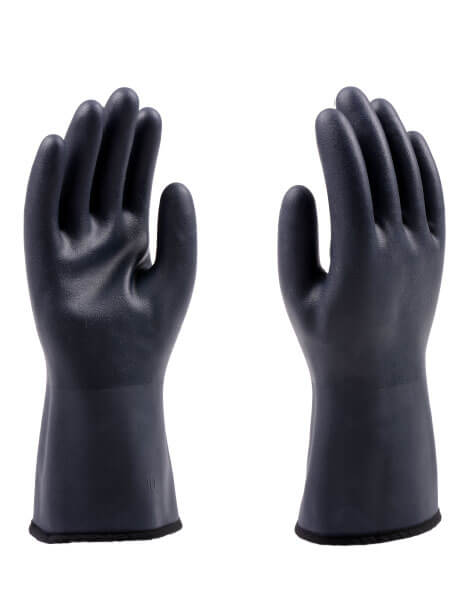 CHR7 Duracut
Neoprene coated, ' HDPE' fibre cut resistance-lined.
'HDPE' fibre lining absorbs perspiration and increases worker comfort. Added grip on wet or dry surfaces.
Excellent resistance to a wide range of chemicals, including oils, acids, caustics and solvents.
Length: 30cm.
Size: 8(L), 9(XL), 10(XXL).
Applications: Ideal for use in petrochemical, refining applications along with acids, caustics, solvents, oils and laboratory.