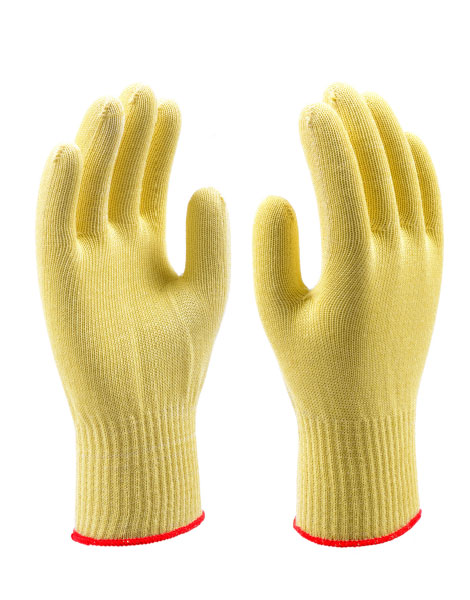 CR1 Kevlar Gloves
Made from durable Kevlar® fibre, our tough Kevlar gloves offer exceptional cut resistance-which gives you great peace of mind whilst performing a range of dangerous cutting tasks including engineering, glass handling and plastic cutting.
Kevlar fibre provides cut and heat resistant.
Ribbed knit wrist.
Variety of gauges available and washable.
Size: M, L, XL.
Description: 7 gauge, 10 gauge.
Applications: Slicing / cutting operations, slaughterhouse, plastic cutting, engineering, car manufacturing, glass handling.