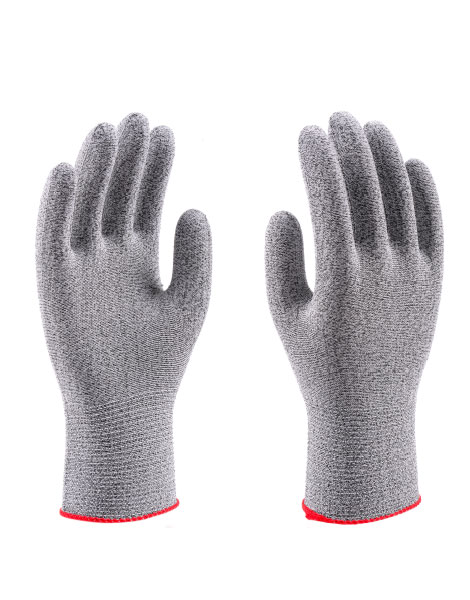 CR16 Polar King™
More cost-effective than chain-mesh designs.
Offers an exceptionally high level of protection from cuts.
No seams to irritate hands.
Polar king™ is soft and why this glove is also suitable as an inner glove.
The glove is washable.
Reversible (can be worn on either hand).
Length: 24cm to 25cm.
Size: men's and ladies M, L, XL.
Applications: Abattoirs, cutting / boning operations, food processing.