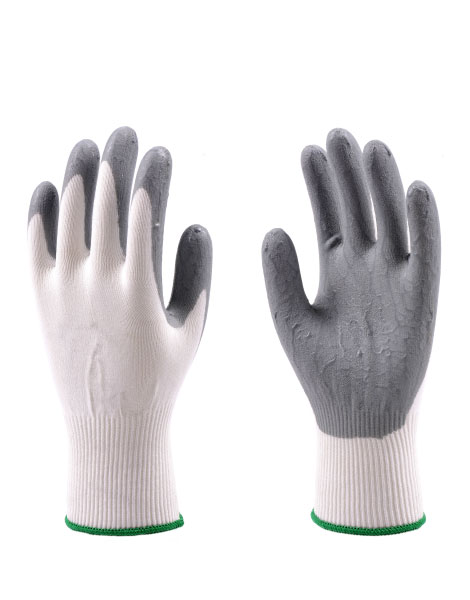 GP23 United
Foam nitrile coating helps reduce hand fatique while providing maximum comfort and dexterity.
The glove is designed to be tight fitting to give maximum dexterity for the most tactile operations.
Provides softness, comfort and breathability to the glove.
Increases surface contact for enhanced grip and control.
Foam nitrile coating channel away oils from the surface of the gloves.
Providing a sure grip in light oil applications.
Length: 25cm.
Size: 6(S), 7(M), 8(L), 9(XL), 10(XXL).
Applications: General assembly, maintenance, light engineering work, automotive and component handling.